VMware Explore is here! The premier private cloud event is going to be happening from Monday August 29th to Friday September 1st in San Francisco. This will be the first in-person edition since 2019 which was followed by two digital-only editions. There is a digital option for remote viewing which will help for driving attendance and interest for those who won't be local during the 5 day showcase.
We are proud to be a part of the attendee community and you will be able to have a chance at the limited edition first run GTM Delta shirts that our very own DiscoPosse will have at the event for a lucky few folks who get them before they are gone. Drop a comment below or send a DM on Twitter to request your size and it will be a first come, first serve in San Francisco after reservations run out.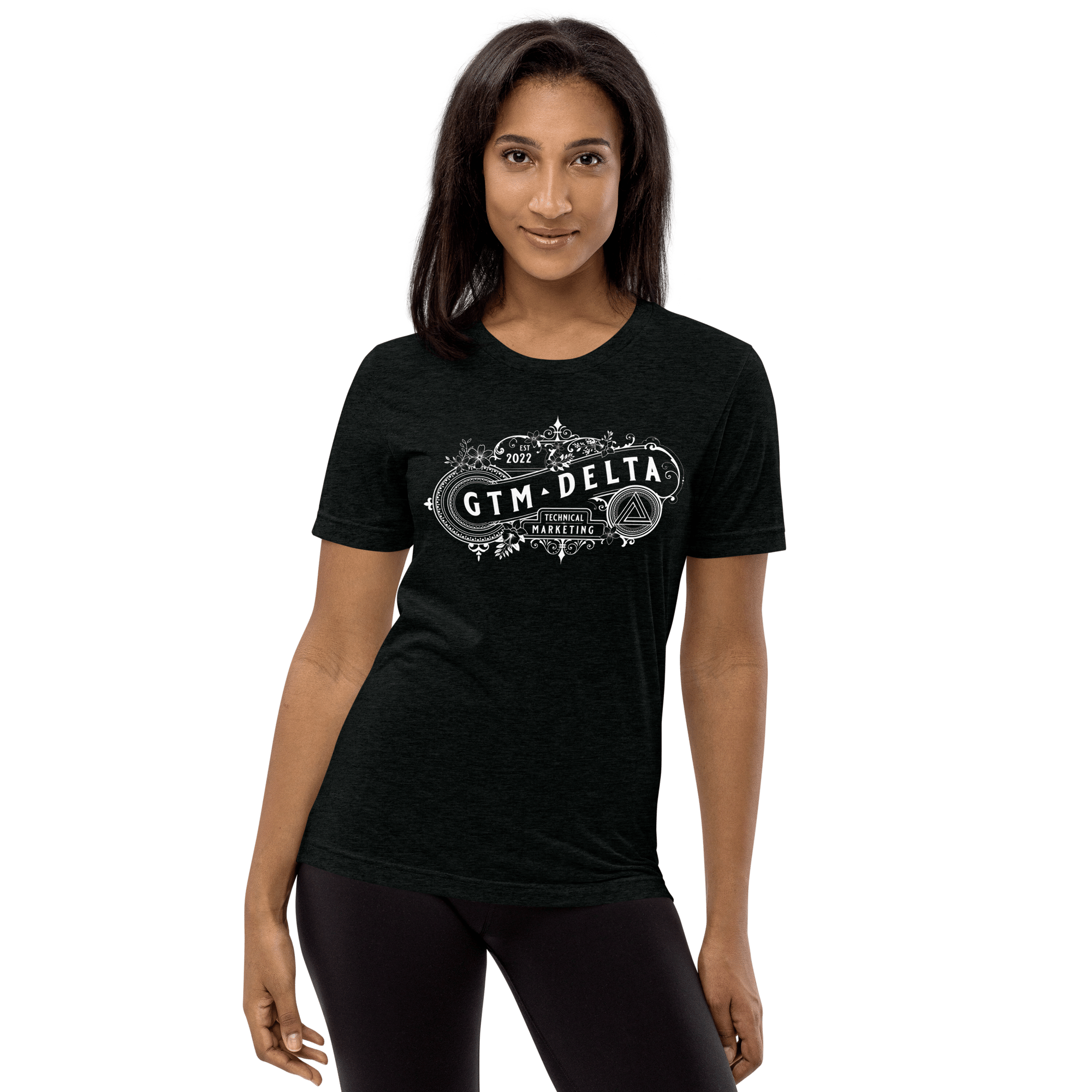 Mapping Your Multi-Cloud Journey
It's been a long road to acceptance that multi-cloud is the most widely adopted deployment pattern for infrastructure. Virtualization is the heart of most data center environments.
Public cloud may be the most prominent future for tech learning and new application patterns. Cloud-native architectures lead the news and there are undoubtedly many Kubernetes announcements and updates for the VMware Ecosystem that will be happening. Especially with the widely-respected Kelsey Hightower as one of the keynote speakers for the 18th edition of the VMware-centric event.
Know Before You Go – The Predictions Edition
We hosted a digital event recently as a way to share some great on-the-ground events that are happening plus our predictions of the top announcements to expect at the event. You can watch the replay on-demand anytime here and we will be having some post-event recap sessions to share thoughts on the news and overall event results.
#vFit and Meeting the GTM Delta Team
It's time to bring the #vFit healthy lifestyle commitment back to the live event ecosystem! We are pleased to share that there will be daily 3-mile runs from Moscone South building on Monday, Tuesday, and Wednesday while the GTM Delta team is at the event. This is a great, unofficial run group that lets like-minded tech and fitness enthusiasts come together for a conversational paced jog every morning before the keynotes.
Make sure to check out the route yourself and drop us a message if you want to join. It's meant for runners of all levels and one of the long-standing traditions for creating a health-focused community at live technology events.
We look forward to a great learning opportunity and a chance to meet in-person in San Francisco. Safe travels to everyone and we will see you at the event!