Meet the GTM Delta leadership team.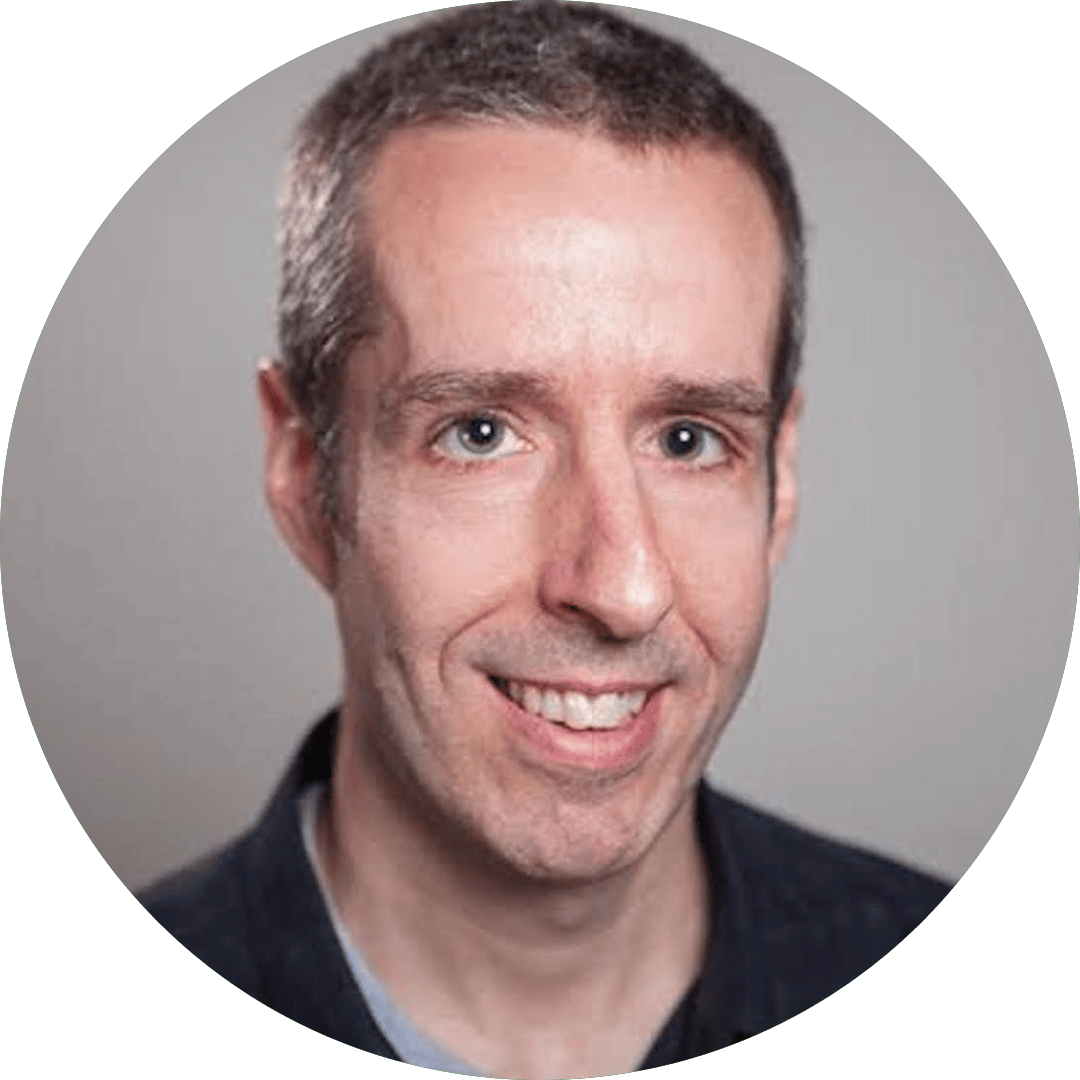 Eric Wright
Chief content officer
Eric is an experienced technologist, product marketer, and startup advisor. He most recently worked as a Technology Evangelist and Principal Solutions Engineer with Turbonomic which was acquired by IBM in 2021.
Eric is a multi-year VMware vExpert, and Cisco Champion with a background in systems architecture, Kubernetes and cloud-native platforms, public cloud, VMware virtualization, application performance and observability, OpenStack, Business Continuity, Infrastructure-as-Code, and systems automation.
Eric is a highly requested keynote speaker and also the creator behind DiscoPosse.com and podcasts at DiscoPossePodcast.com. Eric is a regular contributor to community driven technology groups including AWS, Cloud-Native Meetups, VMUG, OpenStack User Group, Kubernetes and other open source community Meetups.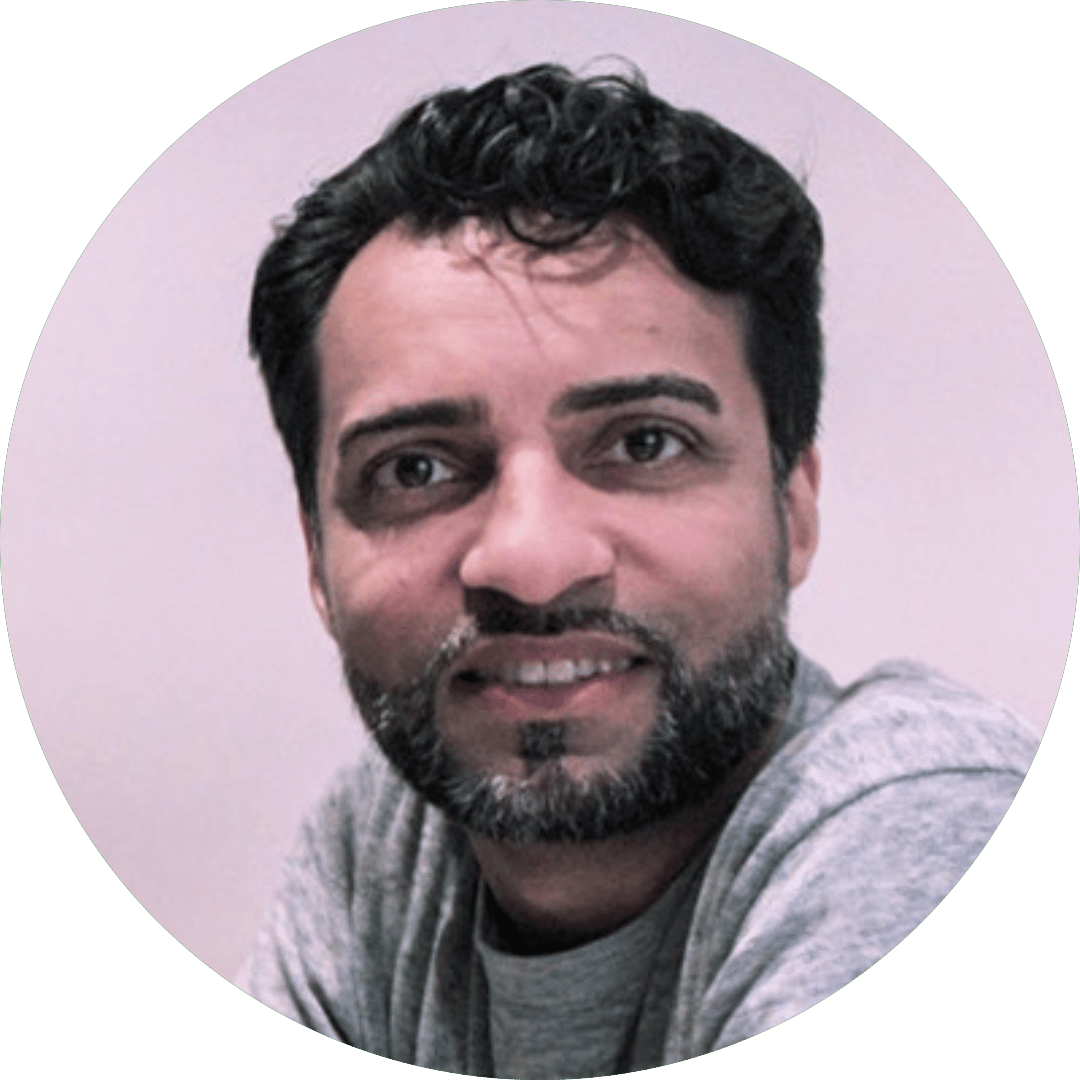 Irfan Ahmad
Executive Chairman
Irfan is a tech entrepreneur and a successful early-stage investor with a passion is helping startup founders achieve traction earlier than most think possible.
Irfan was the co-founder and CTO of CloudPhysics, and also worked at VMware for 9 years as tech lead for VMware's flagship DRS product suite ($1B ARR) where he pioneered self-learning algorithms in the datacenter. Irfan also worked at Transmeta, Autodesk, Toronto Stock Exchange, Canada Trust (now TD) and the Museum of Steam and Technology.
Irfan received his pink tie from the University of Waterloo with a degree in Mathematics & Computer Science. He holds 40+ patents and has authored several award-winning research papers. Irfan routinely serves as referee in peer-reviewed academic conferences and journals.