Cloud Field Day 18, set to take place on October 18–19, 2023, in Silicon Valley, is a premier event that brings together key players, innovators, and thought leaders in the cloud industry. Attendees can expect a series of captivating presentations from renowned companies like Juniper Networks, VMware, and AMD, among others.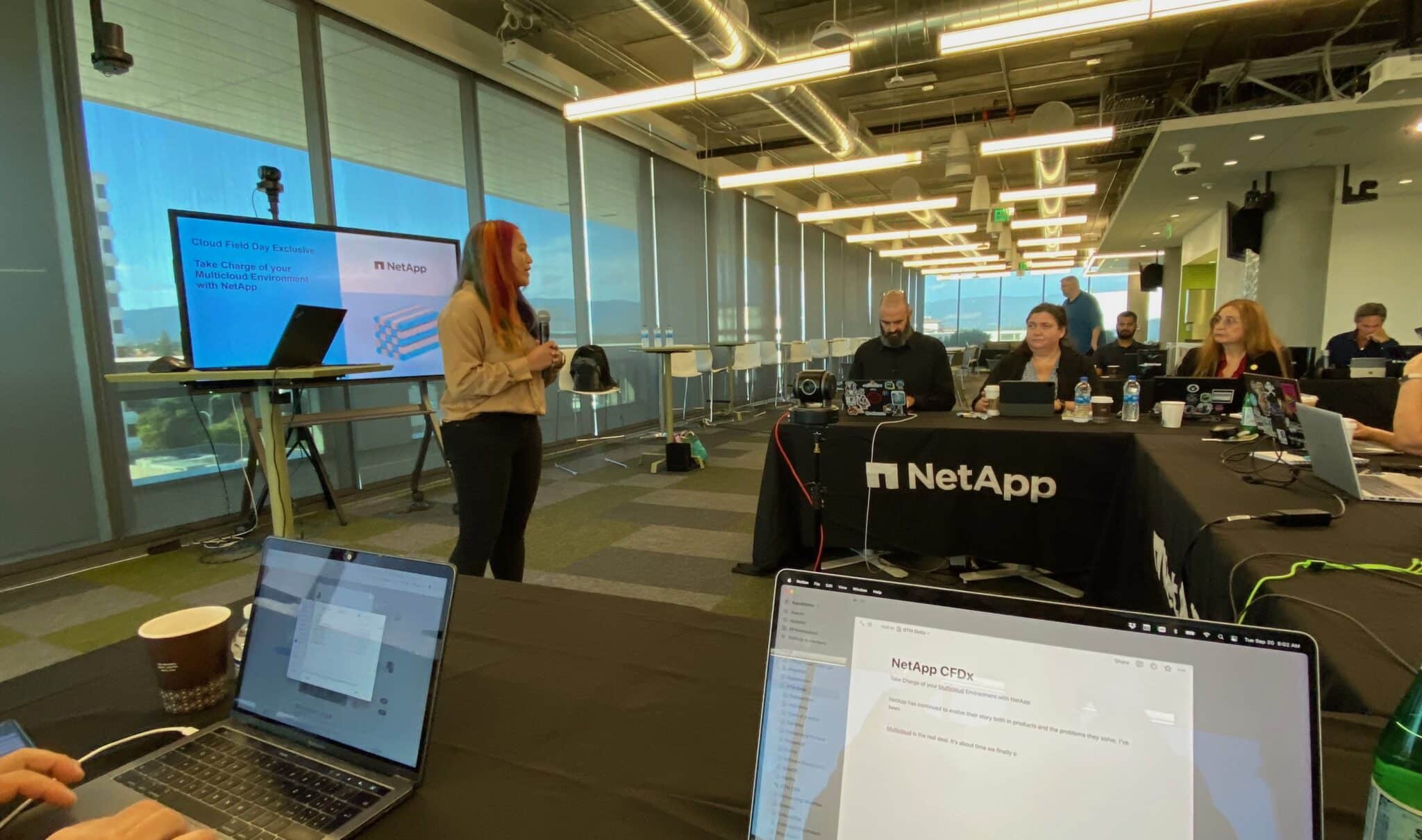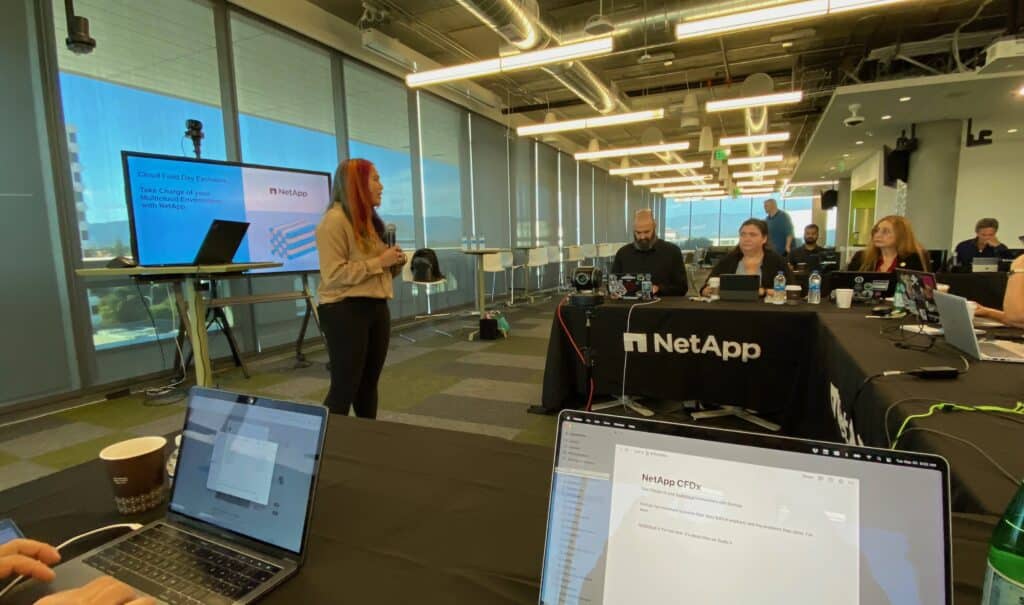 Tech Field Day and the Practitioner Community Connection
Over the past decade attending Tech Field Day events, it's not just the cutting-edge technology that's captivated me—it's the unparalleled sense of community. Each event is more than just a tech deep-dive; it's a reunion of curious minds and a celebration of shared passion. Being a delegate isn't just a role. It's a badge of a decade-long journey of growth, connecting, and invaluable relationships. The Tech Field Day community has become an essential part of my tech narrative, continually inspiring and enriching me with every event I see and attend.
We recently got to be a part of Tech Field Day – Cloud Field Day 17 which was another example of the value of live conversations exploring technology and solutions design.
Live, Real-Time Feeds – Cloud in All its Parts
Engage in real-time discussions via the hashtag #CFD18 and catch the live streams on the Tech Field Day webpage and LinkedIn. Notable delegates, including Allyson Klein, founder of The TechArena, and Keith Townsend, founder of The CTO Advisor LLC, will be present to share their insights. Keep an eye out for intriguing sessions, especially the introduction of Mezmo and deep dives into topics such as Multi-Cloud, DevOps, and cloud-native technologies.
We are going to see a very exciting array of platforms that all come together in a surprisingly cohesive theme. Storage, observability, virtualization, networking, security, well…that's all cloud.
Thank you to Stephen Foskett and the entire GestaltIT team for inviting me to be a part of the event.
Cloud Field Day 18 Summary
Dates: October 18–19, 2023
Hashtag: #CFD18
Location: Silicon Valley
Streaming: Video will be live-streamed on the webpage and the Tech Field Day LinkedIn page during the event. Video recordings will be posted on the Tech Field Day YouTube channel afterward.
Delegate Panel for Cloud Field Day 18:
Presentation Calendar:
October 18:
October 19:
(All times in local Silicon Valley time, US/Pacific.)
Event Staff:
Rachael Fritz: Event Coordinator at Gestalt IT.
Stephen Foskett (@SFoskett): Writer, speaker on enterprise IT, and organizer of Tech Field Day events.
See you at the live event!