/ikˈsplôrər/
noun:  a person who explores an unfamiliar area; an adventurer.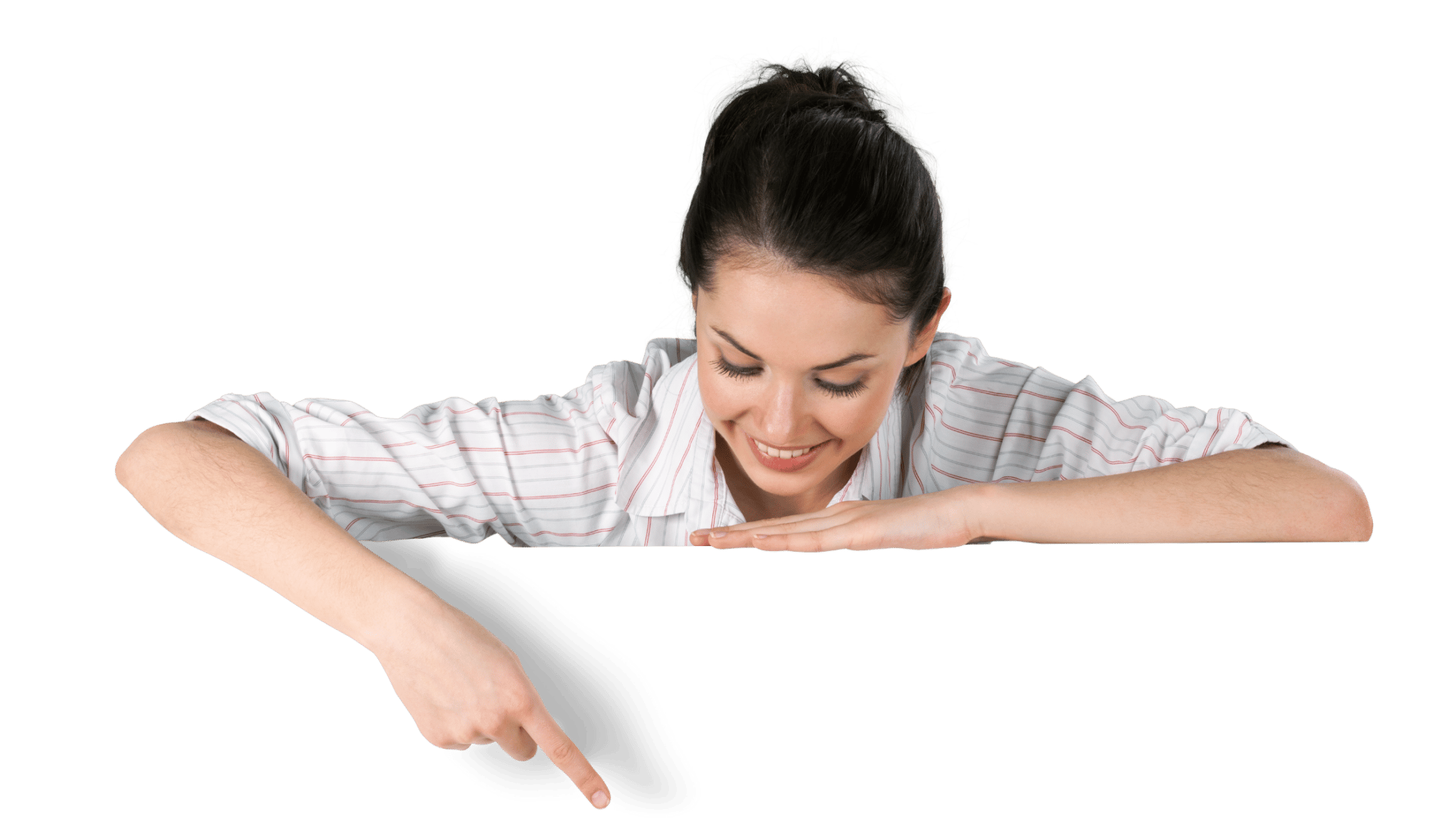 com·mu·ni·ty – /kəˈmyo͞onədē/ – a feeling of fellowship with others, as a result of sharing common attitudes, interests, and goals.
What does community mean to you?
I wouldn't be here if it were not for the technology communities that I have been a part of. How many times have you been helped by others to reach a goal you didn't know was possible? My goal is to have a positive impact on the community in some way, every day.
Eric Wright
Technologist and Entrepreneur
GTM Delta Explorers Community
A community of practice for technology, systems, business, marketing, and leadership enthusiasts.
Great speakers, leaders, and teachers begin by listening to our diverse community.
A rising tide lifts all boats, so explorers lead by example and give back to the community.
Explorers take the first steps and get excited by new technology, creating what's next.