A New Live Event Experience
by technologists
for technologists
Experts
Explorers
Enthusiasts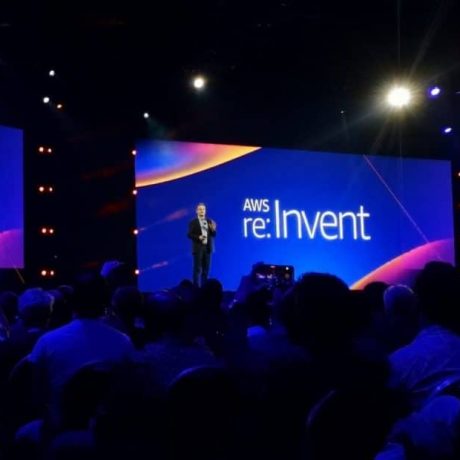 Daily livestreams featuring industry influencers and technologists.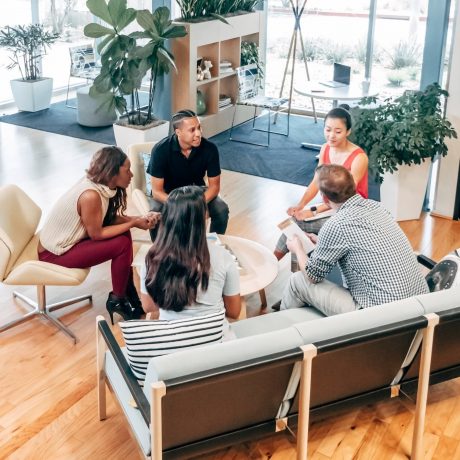 Unfiltered discussions from practitioners, founders, and builders.
Bringing together with next-generation builders and influencers.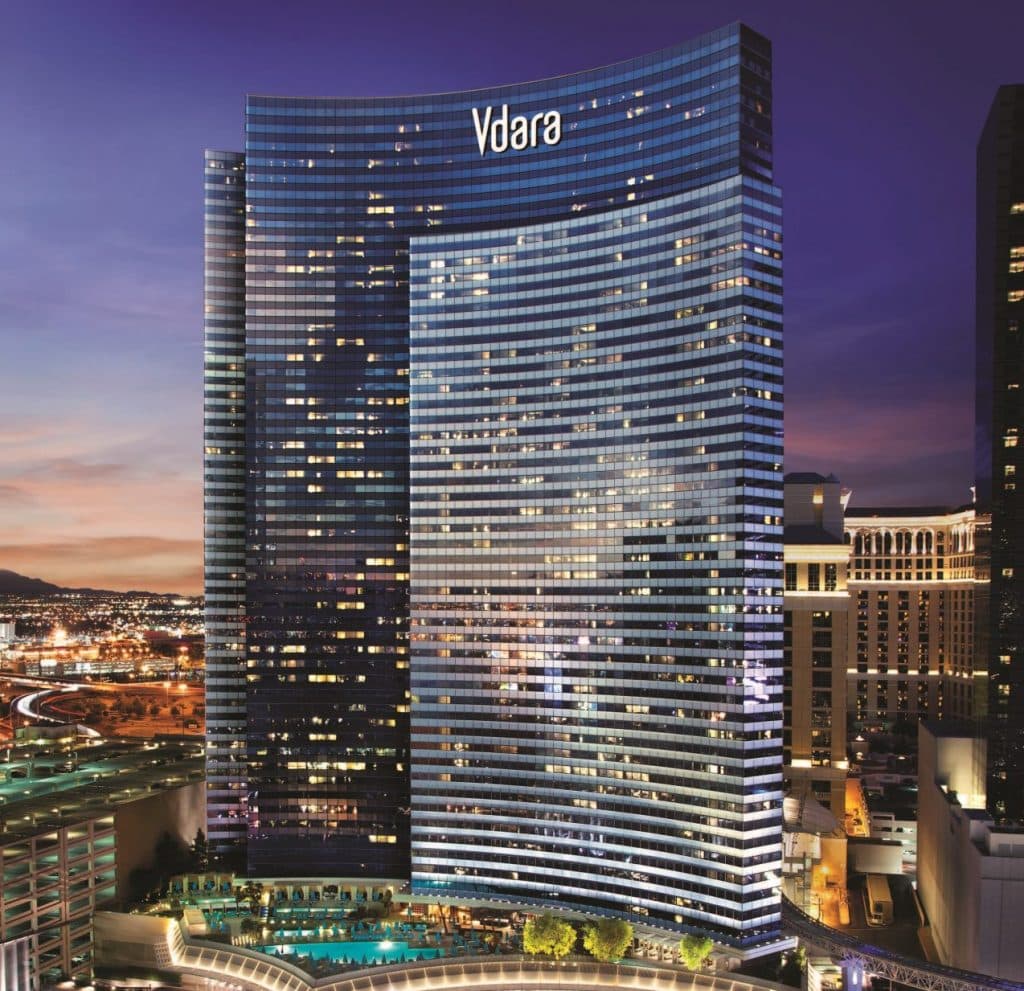 Join the live sessions as they happen across multiple streaming platforms.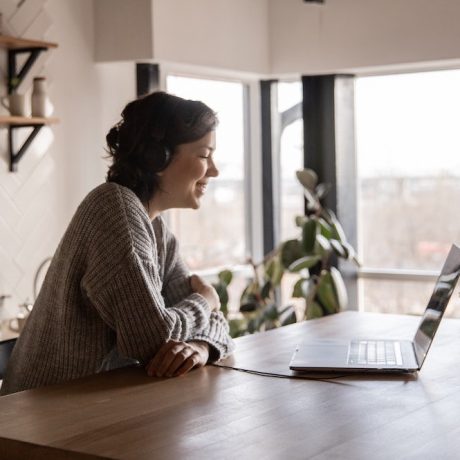 Magic that Steals Your Mind
Rory is joining us for our VIP experience event to share his skills of influence, innovative engagement, magic, and mentalism. Rory's skills have wowed everyone from world leaders to the hundreds of thousands of amazed audience members he's been in front of over a storied career.
Sign up for updates
and giveaways!
Get notified about live updates and our prizes and giveaways during the live broadcast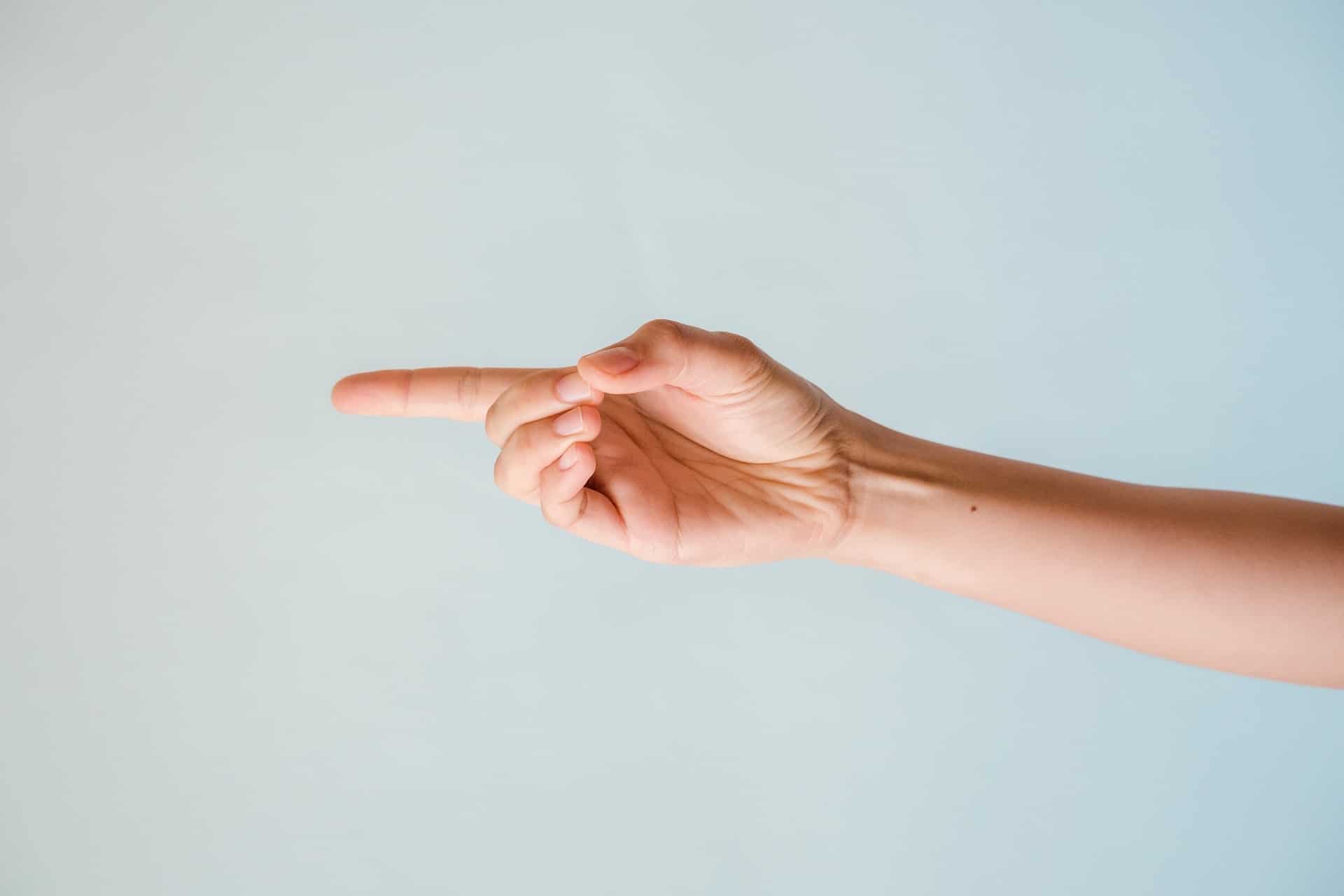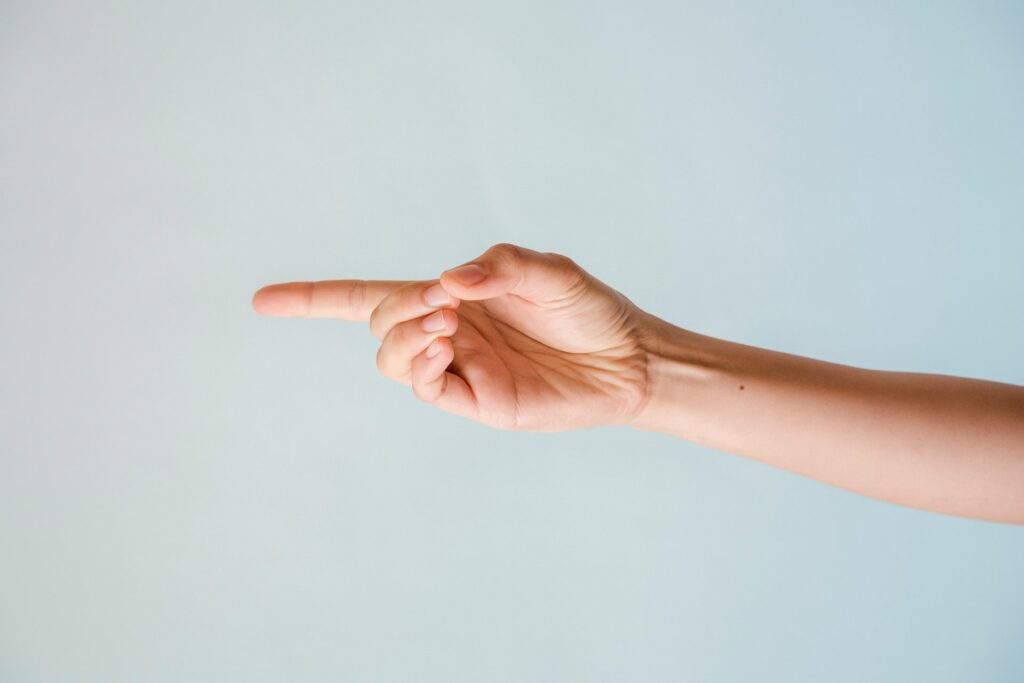 See the other activities happening in Las Vegas
Hosted by the GTM Delta team

The GTM Delta Community Experience
Having a real practitioner-focused event like this is the reason that I'm getting involved. I can't imagine a better way to get real people together who are actually building cloud and cloud-native infrastructure to share ideas and lessons.
Michael LEvan
Kubernetes and Cloud-Native Content Creator
Get notified about live updates and our prizes and giveaways during the live broadcast